Pipe Scaffolding in New York
Our company is your ultimate destination for pipe scaffolding rentals. The machinery includes:
We only use OSHA-compliant planks. Our scaffolding products are safer, set up quickly, and are easier to use than other scaffolding options. Scaffolding for your project that incorporates a fall prevention approach, a configurable 360-degree connection, and more is hassle-free.
Pipe Scaffolding Rental services available in across New York like, Brooklyn, Queens, Manhattan, Bronx, Westchester, Yonkers, White Plains, Long Island & New Jersey.
Related: Sidewalk Shed in New York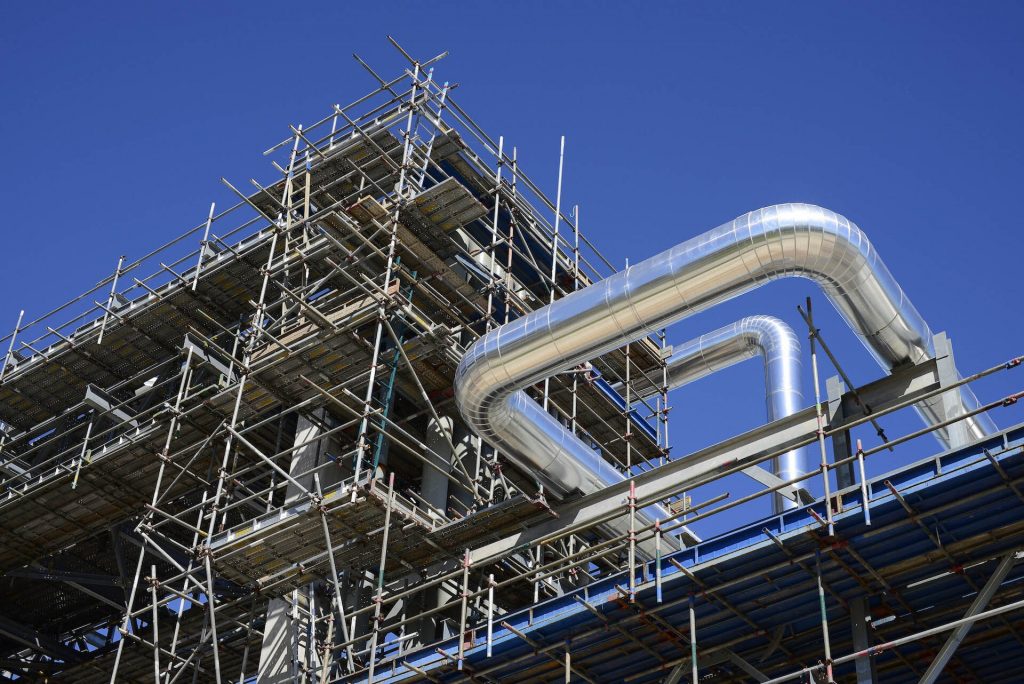 Building The Future on a Foundation of Excellence
With over 20 years of experience, and in-depth knowledge of our work we guarantee 100% Customer satisfaction. We aim to ensure 100% stability and safety in our projects, we do so in 80+ projects every year by far. Furthermore, our services are available at market-competitive rates. So, with us you get the best services at the best rates.
Completed Projects Every Year
Safety & Stability Guaranteed in Projects
Are You Going to Implement Project?
244-04 Jericho Turnpike Floral Park Ny 11001
Our Company is licensed, insured, and bonded, so you can be 100% certain of the quality while renting our equipment. We have more than 20 years of experience in serving the Tri-State Area. We pull all necessary permits from the NYC Department of Buildings and Westchester for the installation of sidewalk sheds and pipe scaffolding.