Material Hoist Rentals in New York
For all of your construction lift equipment needs, NYC Scaffolding and Sheds offer construction hoist rentals and services. NYC Scaffolding and Sheds serves all of New York City's main neighborhoods and is your one-stop shop for all of your construction elevator needs.
With our scaffolding experience, we can help you establish the most cost-effective strategy for your project. Staff at NYC Scaffolding and Sheds can advise on the optimum methods of attachment, access, regulatory requirements, and placement in addition to the hoist itself. From the most up-to-date design to automated floor stops, every one of our hoists has cutting-edge technology.
What are you waiting for? Pick up your phone and book your desired material hoist right away, whether you are from Brooklyn, Queens, Manhattan, Bronx, Westchester, Yonkers, White Plains, Long Island or New Jersey, we provide services in all these cities.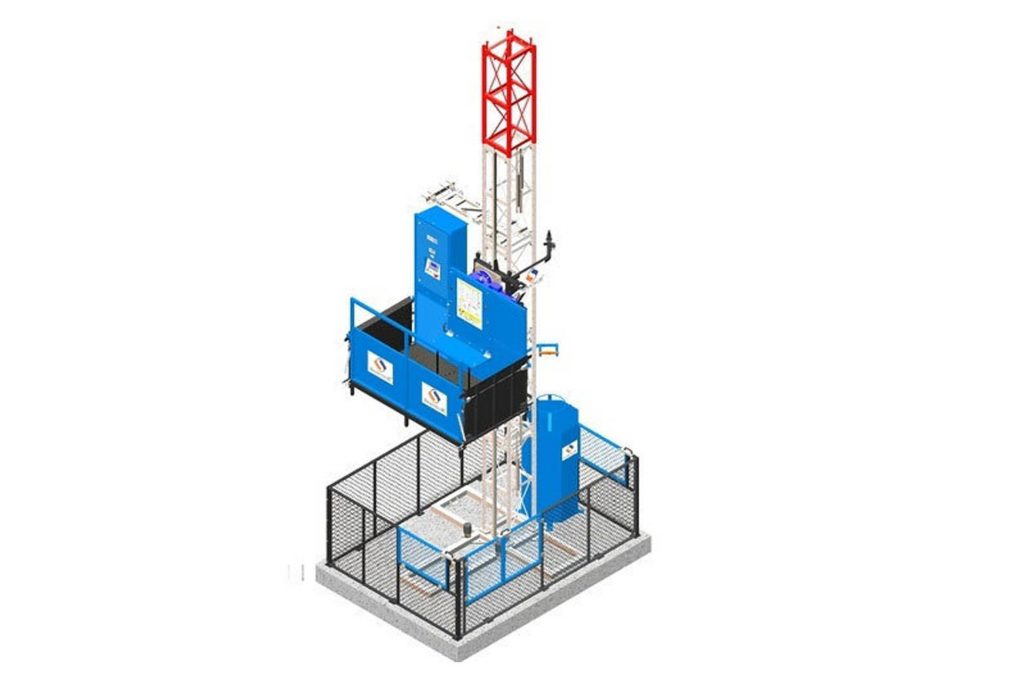 Building The Future on a Foundation of Excellence
With over 20 years of experience, and in-depth knowledge of our work we guarantee 100% Customer satisfaction. We aim to ensure 100% stability and safety in our projects, we do so in 80+ projects every year by far. Furthermore, our services are available at market-competitive rates. So, with us you get the best services at the best rates.
Completed Projects Every Year
Safety & Stability Guaranteed in Projects
Are You Going to Implement Project?
244-04 Jericho Turnpike Floral Park Ny 11001
Our Company is licensed, insured, and bonded, so you can be 100% certain of the quality while renting our equipment. We have more than 20 years of experience in serving the Tri-State Area. We pull all necessary permits from the NYC Department of Buildings and Westchester for the installation of sidewalk sheds and pipe scaffolding.