Stair Systems in New York
Looking for innovative stair systems for your home? Congratulations, you've reached the best page. We offer comprehensive services for stair systems in Westchester County, Manhattan, Queens, Yonkers, Bronx, Long Island, New Jersey, Brooklyn, and White Plains NYC. Let us handle all of your stair systems needs promptly.
We may collaborate directly with architects, builders, interior designers, and homeowners to ensure that their vision is carried out to the letter. We are capable of satisfying all of our client's requests, and service is our most valuable product.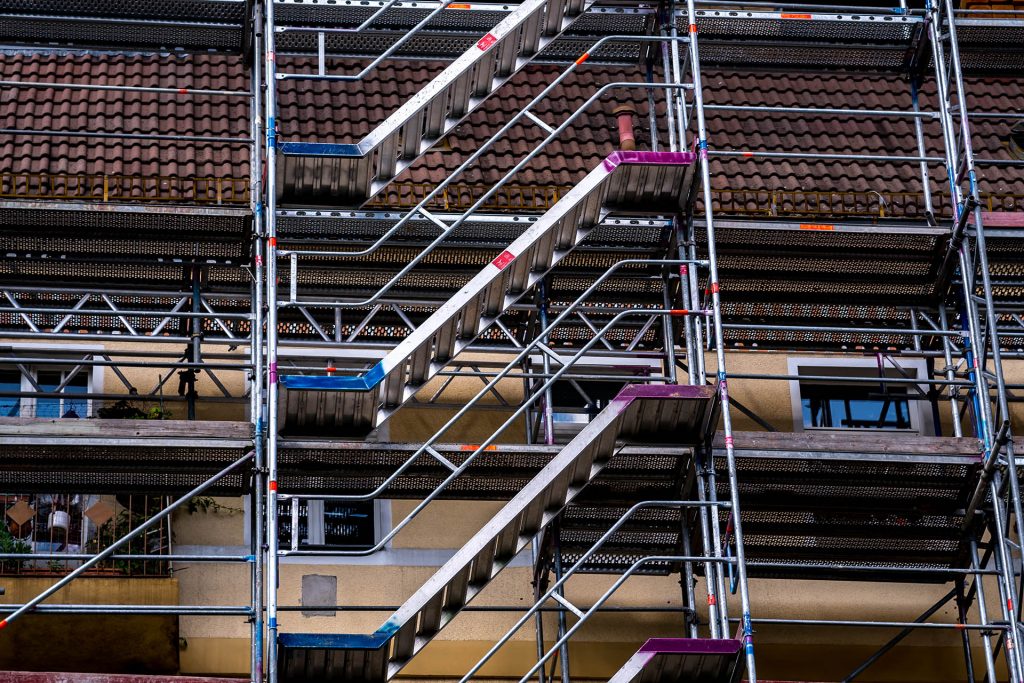 Building The Future on a Foundation of Excellence
With over 20 years of experience, and in-depth knowledge of our work we guarantee 100% Customer satisfaction. We aim to ensure 100% stability and safety in our projects, we do so in 80+ projects every year by far. Furthermore, our services are available at market-competitive rates. So, with us you get the best services at the best rates.
Completed Projects Every Year
Safety & Stability Guaranteed in Projects
Are You Going to Implement Project?
244-04 Jericho Turnpike Floral Park Ny 11001
Our Company is licensed, insured, and bonded, so you can be 100% certain of the quality while renting our equipment. We have more than 20 years of experience in serving the Tri-State Area. We pull all necessary permits from the NYC Department of Buildings and Westchester for the installation of sidewalk sheds and pipe scaffolding.