Pipe Scaffolding in Manhattan
Pipe Scaffolding in Manhattan
You will find lots of scaffoldings on the street of Manhattan and that's because it's a highly-populated area, which has a high construction rate. Scaffolding is an important part of any kind of construction. Pipe Scaffolding in Manhattan makes it easier for the workers and builders to perform their tasks more efficiently, especially with larger constructions. It serves as a platform for people and materials, yet in order to serve its purpose as it should; it has to be durable enough to hold the weight without damaging itself or other important components. If it's not strong enough to support such heavyweight, then there are serious consequences that can put anyone near a scaffold in danger!
We at NYC scaffolding and sheds offer good scaffolding that is made up of high-quality material. You will find all types of scaffolding including steel scaffolding, pipe scaffolding, single scaffolding, double scaffolding, tuber scaffolding along suspended scaffolding. In fact, you will be bombarded with vast varieties of scaffolding at NYC scaffolding and sheds.
Our awesome staff becomes extraordinarily extraordinary at building Manhattan scaffolding. The end result is truly the highest, best, and strongest overall quality scaffolding in all of Manhattan. They're able to employ their vast knowledge of scaffolding with superb craftsmanship and hard work to offer reasonably priced scaffold rentals that you'll love! As these men are extremely friendly and polite, they make the customer feel at home. We take complete responsibility for what scaffolding we are installing. If at some time of day, you find any flaw in the structure of scaffolding, our experienced staff will always be there to assist you and solve your query. Remember, your labor is your responsibility, don't risk their lives by installing a low-quality and cheap pipe scaffolding in Manhattan. Click below and get a free estimate now!
Related: Sidewalk Shed in Manhattan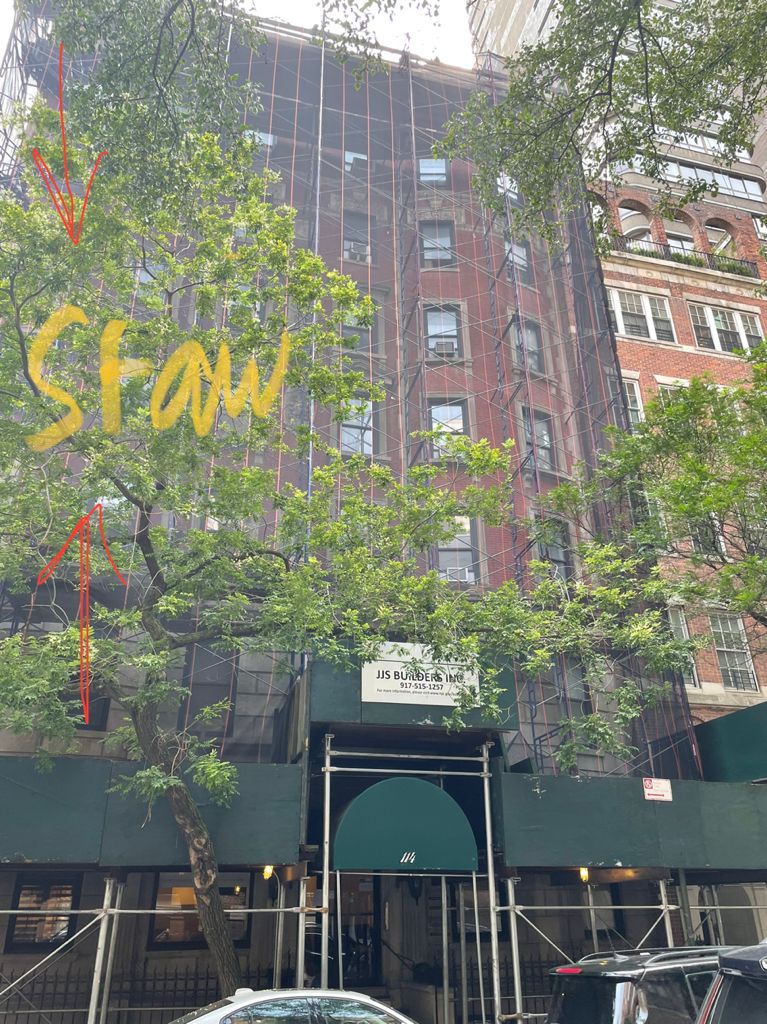 Building The Future on a Foundation of Excellence
With over 20 years of experience, and in-depth knowledge of our work we guarantee 100% Customer satisfaction. We aim to ensure 100% stability and safety in our projects, we do so in 80+ projects every year by far. Furthermore, our services are available at market-competitive rates. So, with us you get the best services at the best rates.
Completed Projects Every Year
Safety & Stability Guaranteed in Projects
Are You Going to Implement Project?
244-04 Jericho Turnpike Floral Park Ny 11001
Our Company is licensed, insured, and bonded, so you can be 100% certain of the quality while renting our equipment. We have more than 20 years of experience in serving the Tri-State Area. We pull all necessary permits from the NYC Department of Buildings and Westchester for the installation of sidewalk sheds and pipe scaffolding.