Sidewalk Shed in Long Island
Sidewalk Bridge in Long Island
Long island is one of the most expensive and densely populated islands in the New York state. Since it's a densely populated area that's why there are sidewalk bridges on every other street. Just like sidewalk sheds in other boroughs of New York, we also provide sidewalk sheds in long island that protect the passerby from the metal, concrete, or debris falling from the constructing building.
Our aim is to design a sidewalk shed in long island keeping in mind your preference and your budget. Unlike other suppliers, we do not use cheap material in constructing a sidewalk shed. We use 100% high-quality and genuine material and make sure that it should be weather resistant so that it can withstand all types of harsh weather.
As per the state laws, the corridor of the side walkshed should be lit with any source of light. That's why we provide lights of natural sources that brighten the passage when the sunsets. We at NYC scaffolding and sidewalk sheds provide a fast and friendly building experience for our customers at a reasonable price. We manage our schedules to complete the project effectively while maintaining the highest quality of workmanship our clientele deserves. We won't sacrifice your property requirements because we lack time management skills; we have flexible scheduling available so you can receive your sidewalk shed no matter what type of project you need!
Our staff members include the best hard-working personnel and as an extension of that, they can provide you with the highest quality services. When you ask us to work, we never let time be a factor but instead focus on providing you with our highest quality installations available so whatever time it is day or night or weekend we make sure to get it done for you professionally. Our staff is available on call 24X7 so that we can solve your queries and assist any new customers. So instead of wasting more time, let's get a free estimate.
Related: Pipe Scaffolding in Long Island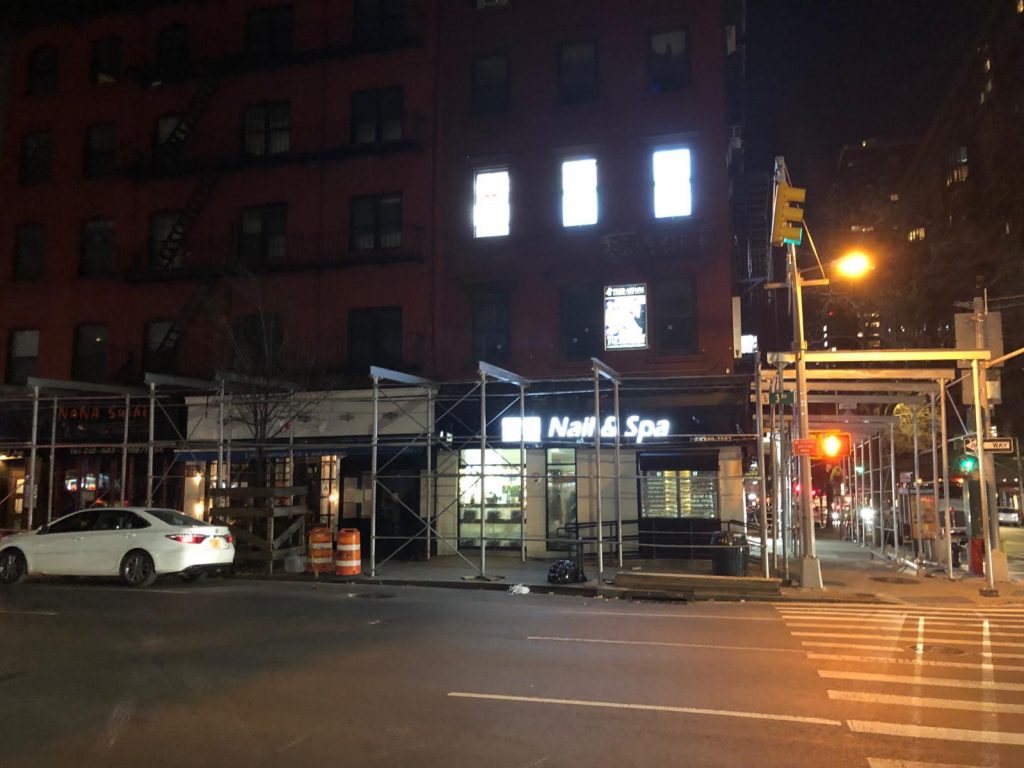 Building The Future on a Foundation of Excellence
With over 20 years of experience, and in-depth knowledge of our work we guarantee 100% Customer satisfaction. We aim to ensure 100% stability and safety in our projects, we do so in 80+ projects every year by far. Furthermore, our services are available at market-competitive rates. So, with us you get the best services at the best rates.
Completed Projects Every Year
Safety & Stability Guaranteed in Projects
Are You Going to Implement Project?
244-04 Jericho Turnpike Floral Park Ny 11001
Our Company is licensed, insured, and bonded, so you can be 100% certain of the quality while renting our equipment. We have more than 20 years of experience in serving the Tri-State Area. We pull all necessary permits from the NYC Department of Buildings and Westchester for the installation of sidewalk sheds and pipe scaffolding.